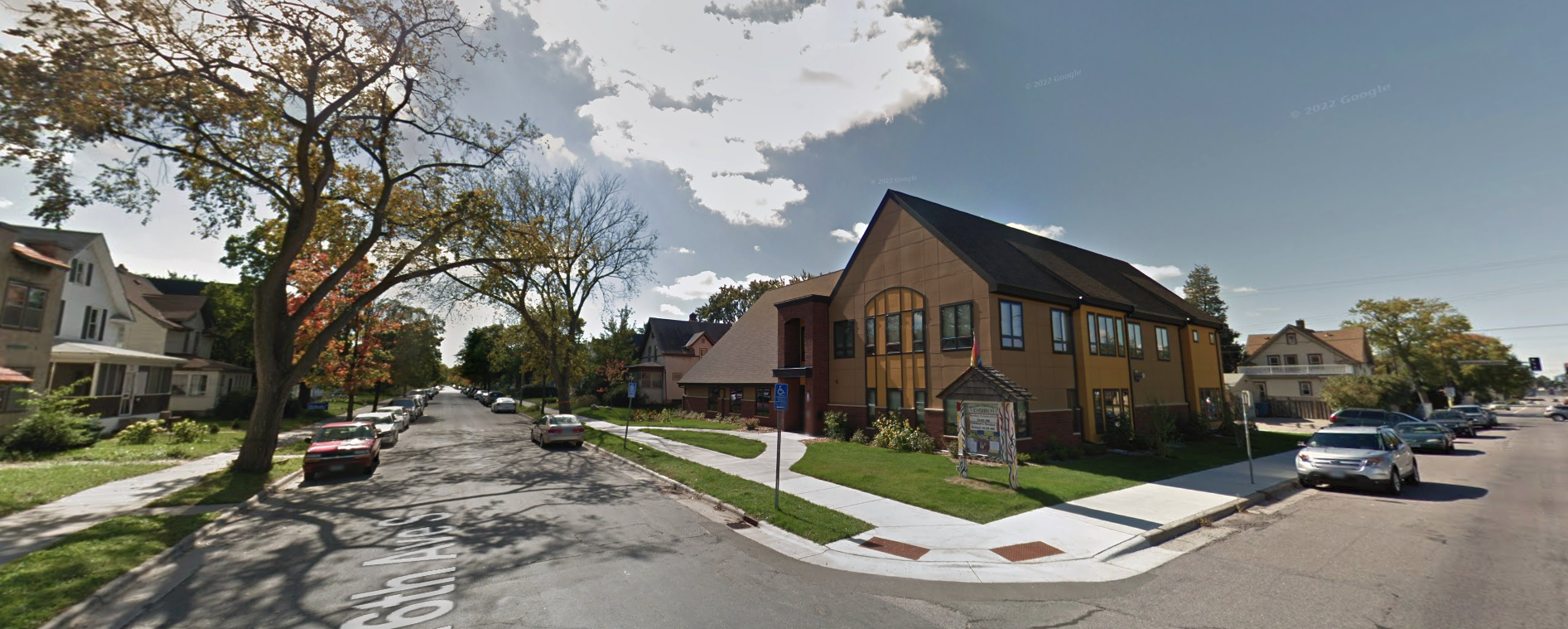 Join us for in-person celebration services on Sundays at Walker Church:
11:00 am for music • 11:30 am-12:30 pm for celebration services
Our services are "hybrid," meaning you can attend in person if vaccinated, not ill, and masked or you can attend virtually. Click here to watch on Zoom.
Visit the Bulletin Page for the most recent copy of this week's bulletin.
September 11th, 2022 – All Church Conference
Following a six session long discernment process this Summer, we will be gathering on Sunday, September 11th, 2022 at 12:45pm to discuss and vote on a series of resolutions to establish next steps for the Walker faith community. You can review summaries of every session, straw poll tally cards, and a copy of the proposed resolutions for discussion in the Faithful Path Final Report, prepared by Rev. Wheeler.
NOTE: To vote at the all church conference you must be a current member of Walker Community UMC. There is a one time membership class being offered by Mary Buckley in advance of the All Church Conference. Please contact Howard or Mary for more details.
Walker Community United Methodist Church believes sexuality is an integral part of our human existence. We affirm the rainbow of sexual orientations and gender identities. We are saddened, hurt, and angered by the current rules of the United Methodist church. Therefore, we will not comply with the newest rules in the Book of Discipline adopted by the General Conference of 2019 or any other rules that exclude or discriminate because of sexual orientation or gender identity. Instead, we will fully welcome all persons into this congregation. We will strive to incorporate each person into the community that gathers in this place and at this time.