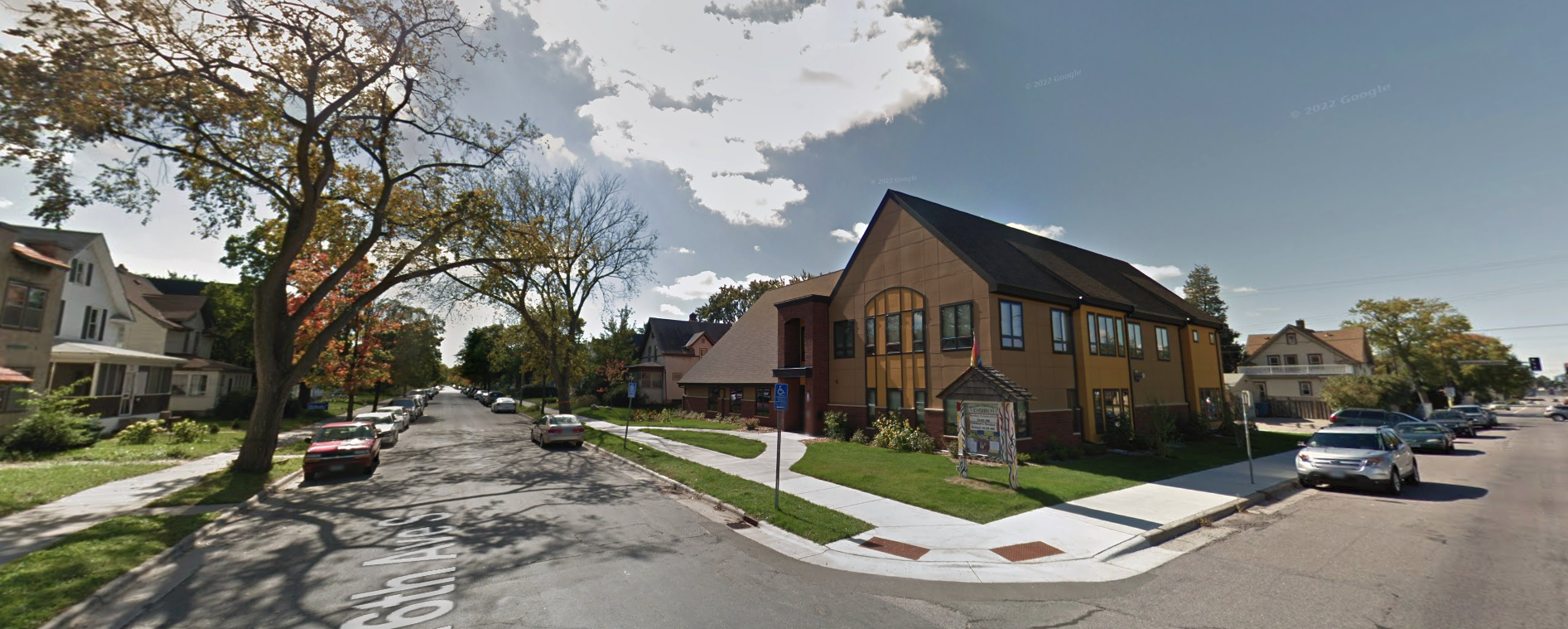 KARE11 Coverage of July 16th Celebration:
Century-old Minneapolis church donates building to younger congregation
Walker Community United Methodist Church believes sexuality is an integral part of our human existence. We affirm the rainbow of sexual orientations and gender identities. We are saddened, hurt, and angered by the current rules of the United Methodist church. Therefore, we will not comply with the newest rules in the Book of Discipline adopted by the General Conference of 2019 or any other rules that exclude or discriminate because of sexual orientation or gender identity. Instead, we will fully welcome all persons into this congregation. We will strive to incorporate each person into the community that gathers in this place and at this time.