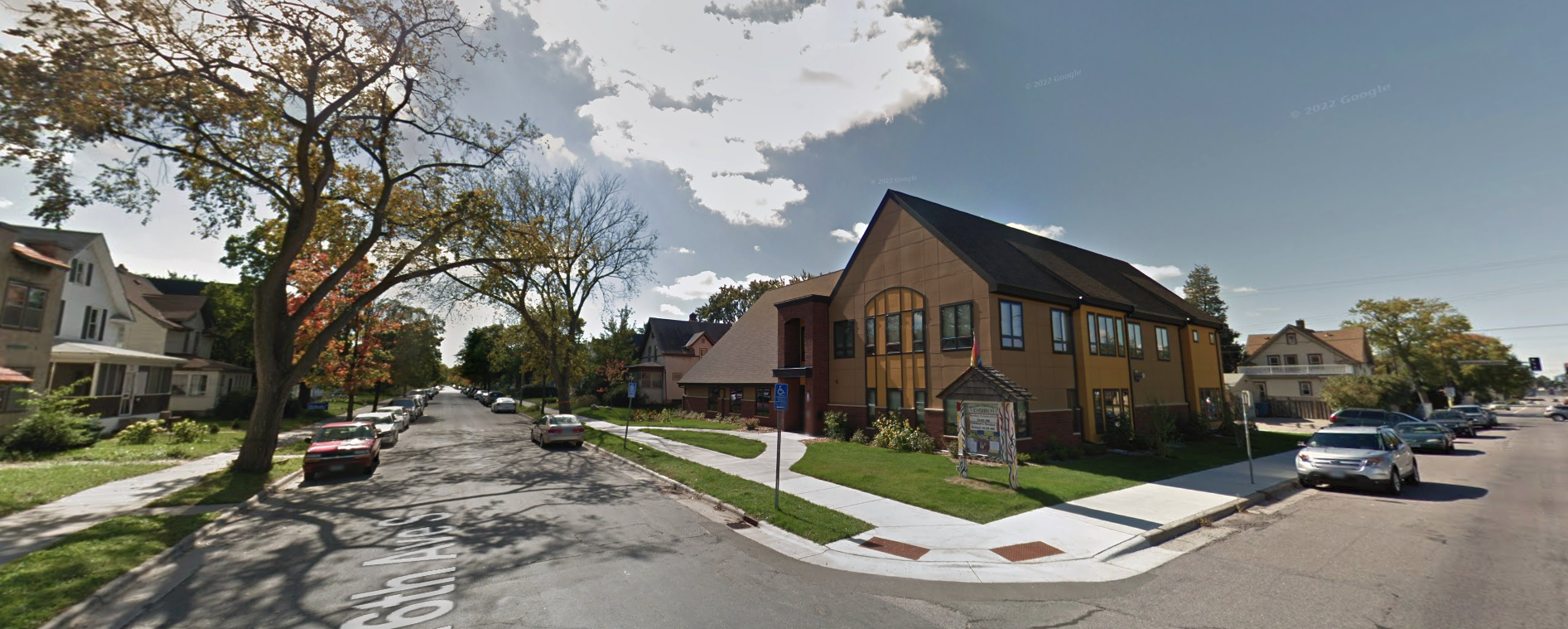 Welcome to Walker Community United Methodist Church, where our mission is to nurture spirituality, build caring community, and work courageously for peace with justice and mercy.
Coming Up: Walker Church Charge Conference, Sunday February 12th at 1pm!
Join us for in-person celebration services on Sundays at Walker Church:
11:00 am for music • 11:30 am-12:30 pm for celebration services
Our services are "hybrid," meaning you can attend in person if vaccinated, not ill, and masked or you can attend virtually. Click here to watch on Zoom.
Rev. David Wheeler Appointed Interim Pastor
The One-board met with the proposed candidate for Walker Church interim pastor, David Wheeler, on Thursday, Sept. 28. We discussed Walker's needs and priorities in depth, especially as we move into this time of transition. The board affirmed the appointment of Rev. Wheeler as half-time interim pastor effective Nov. 1. He is enthusiastic, motivated, and eager to serve us. We look forward to working with David in this new phase of the Walker saga.
Walker Community United Methodist Church believes sexuality is an integral part of our human existence. We affirm the rainbow of sexual orientations and gender identities. We are saddened, hurt, and angered by the current rules of the United Methodist church. Therefore, we will not comply with the newest rules in the Book of Discipline adopted by the General Conference of 2019 or any other rules that exclude or discriminate because of sexual orientation or gender identity. Instead, we will fully welcome all persons into this congregation. We will strive to incorporate each person into the community that gathers in this place and at this time.